The Limits of Free Will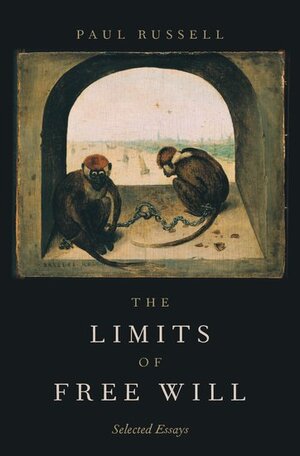 The
Limits of Free Will
, which has now appeared in print, presents influential articles by Paul Russell concerning free will and moral responsibility. The problems arising in this field of philosophy, which are deeply rooted in the history of the subject, are also intimately related to a wide range of other fields, such as law and criminology, moral psychology, theology, and, more recently, neuroscience. These articles were written and published over a period of three decades, although most have appeared in the past decade. Among the topics covered: the challenge of skepticism; moral sentiment and moral capacity; necessity and the metaphysics of causation; practical reason; free will and art; fatalism and the limits of agency; moral luck, and our metaphysical attitudes of optimism and pessimism.
Some essays are primarily critical in character, presenting critiques and commentary on major works or contributions in the contemporary scene. Others are mainly constructive, aiming to develop and articulate a distinctive account of compatibilism. The general theory advanced by Russell, which he describes as a form of "critical compatibilism", rejects any form of unqualified or radical skepticism; but it also insists that a plausible compatibilism has significant and substantive implications about the limits of agency and argues that this licenses a metaphysical attitude of (modest) pessimism on this topic. While each essay is self-standing, there is nevertheless a core set of themes and issues that unite and link them together. The collection is arranged and organized in a format that enables the reader to appreciate and recognize these links and core themes.
The Limits of Free Will is printed by Oxford University Press.